About The Event
OSCONF is a platform built to connect & bring all leading Meetup communities, Cloud native experts, Evangelists & DevOps together under one roof. It is a non-profit community event which allows you to interact with community leaders, ambassadors & open community contributors.
Event Speakers
Event Schedule
Here is our event schedule
OSCONF 2022 will be a single day virtual event. We are bringing together all the tech-related communities under one roof. It will be the perfect platform for all levels of IT engineers to share knowledge and collaborate with each other..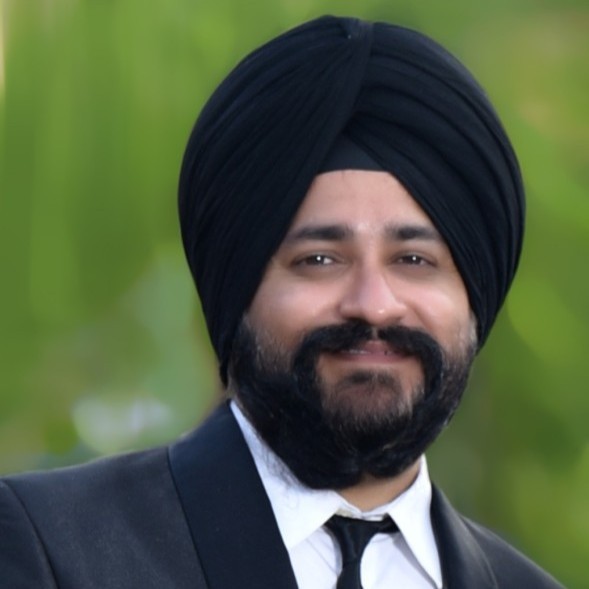 Ajeet Singh Rain Docker Captain
Keynote and Kick-Off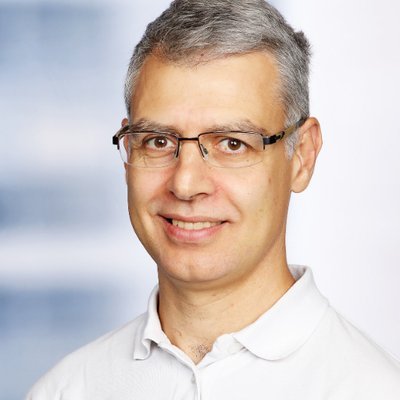 Nicolas Frankel
Chopping the monolith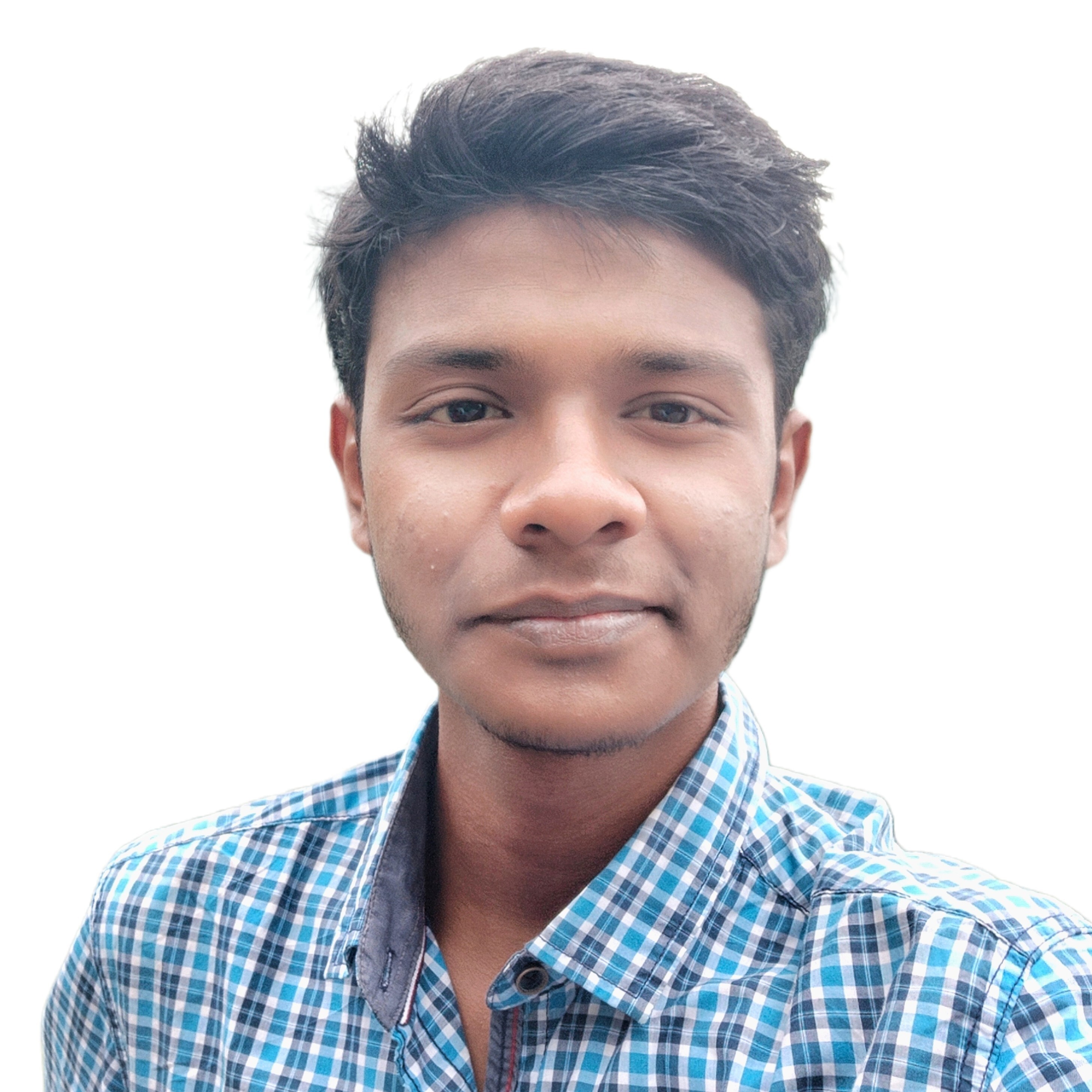 Neelanjan Manna
Deploying Resilient Kubernetes Applications with LitmusChaos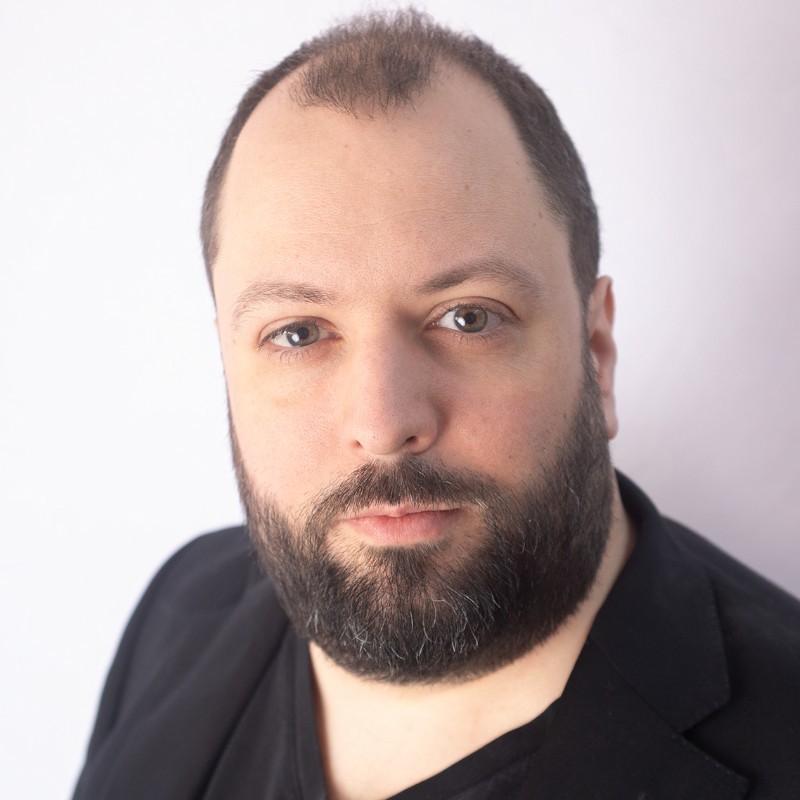 Chris Nesbitt-Smith
Policy as [versioned] Code - you're doing it wrong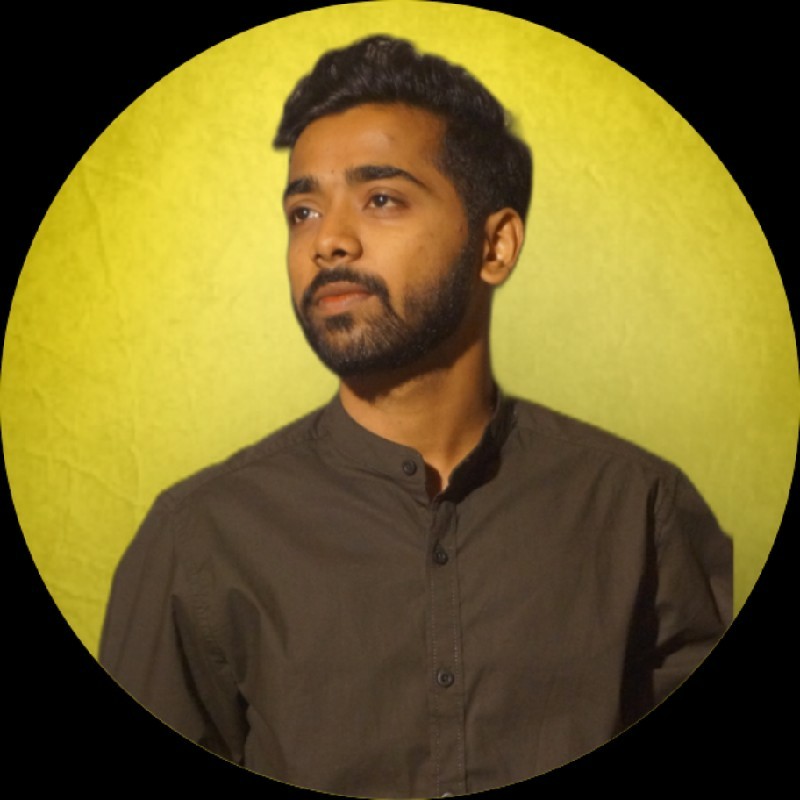 Rohith Ghumare
Service mesh but without the Side-car on top of EKS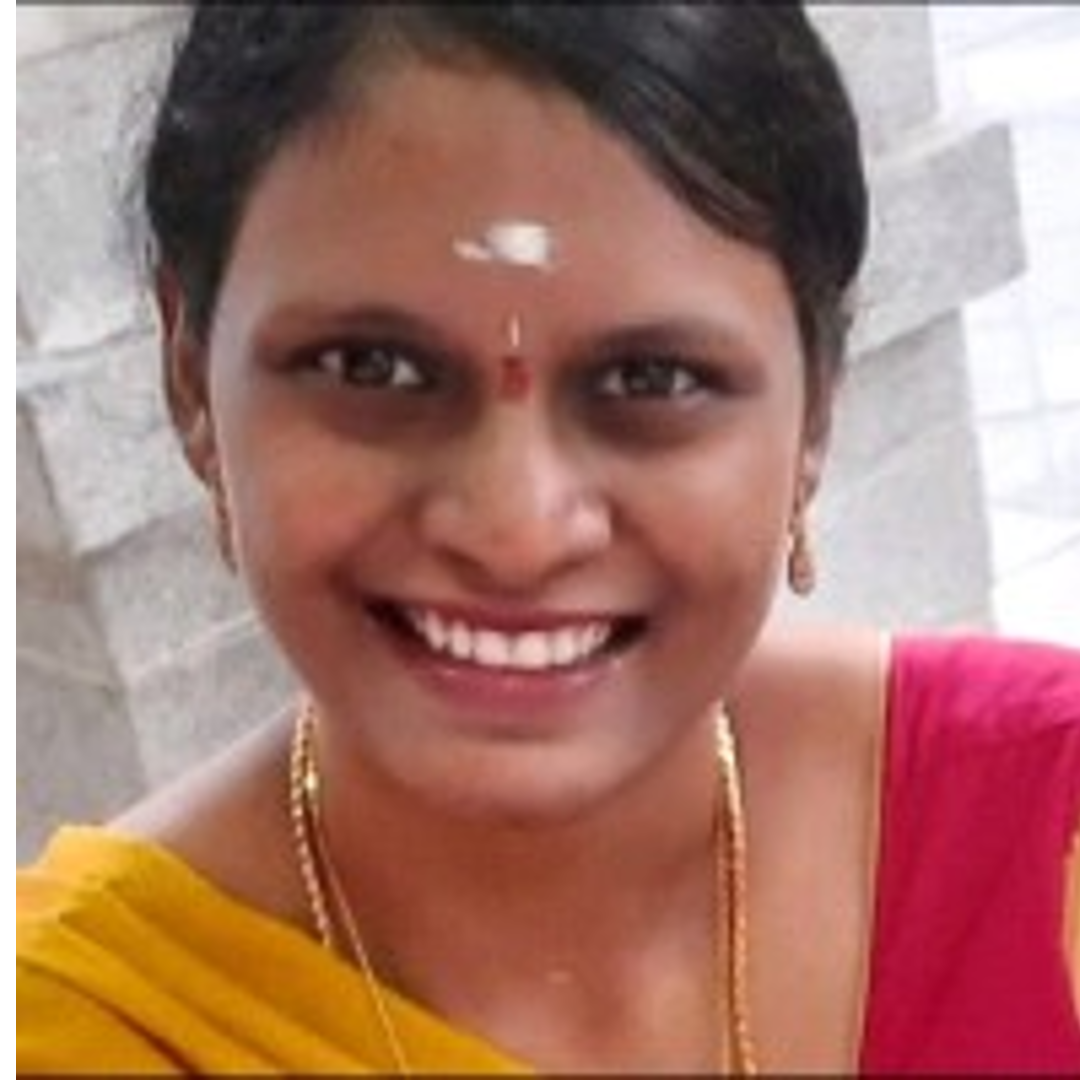 Kaustubha Shravan
Introducing the world of Kubernetes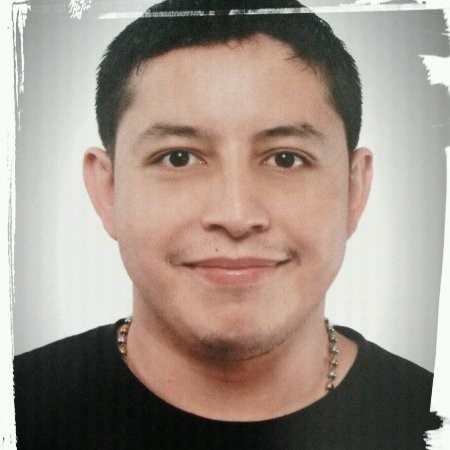 Jhonnatan Gil Chaves
Observability one of strongest muscle for DevOps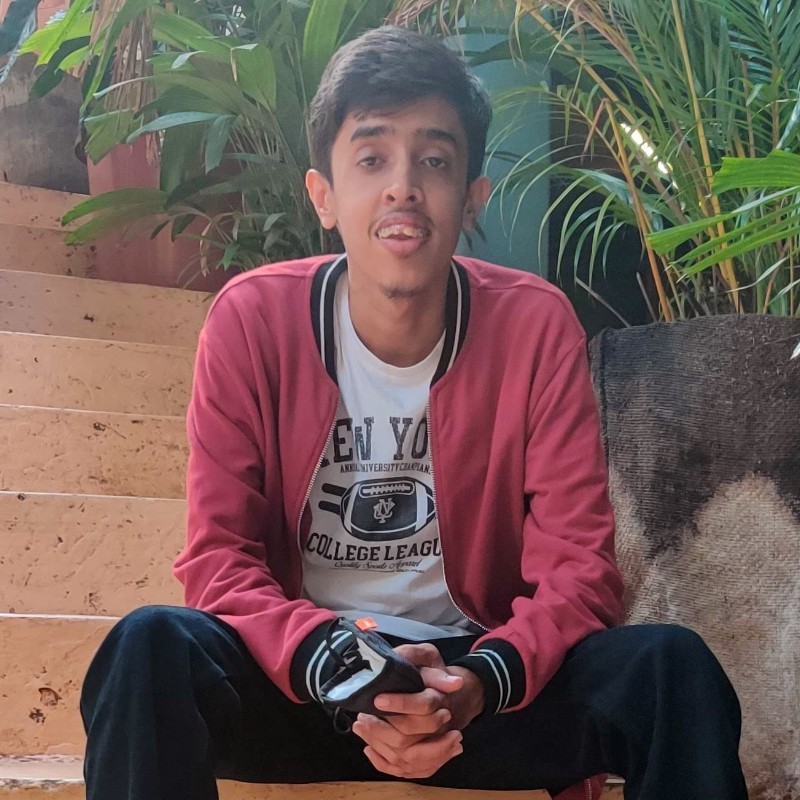 Adithya Krishna Sharma
Red Hat Open Shift Meets Docker Extension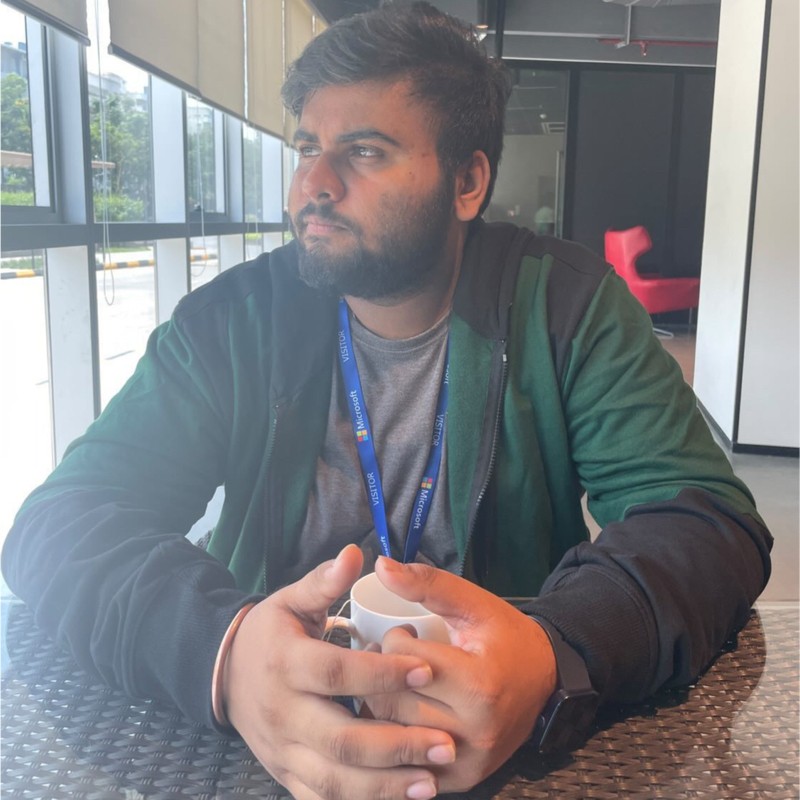 Karthik Ravishankar Bokkasada
Red Hat Open Shift Meets Docker Extension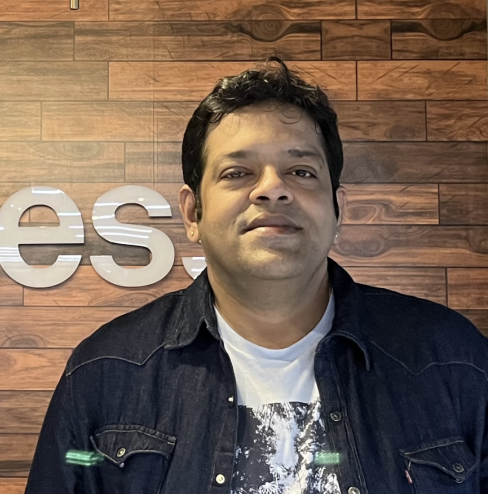 Kamesh Sampath
With Cloud Native Java, `java -jar myapp.jar = CI + GitOps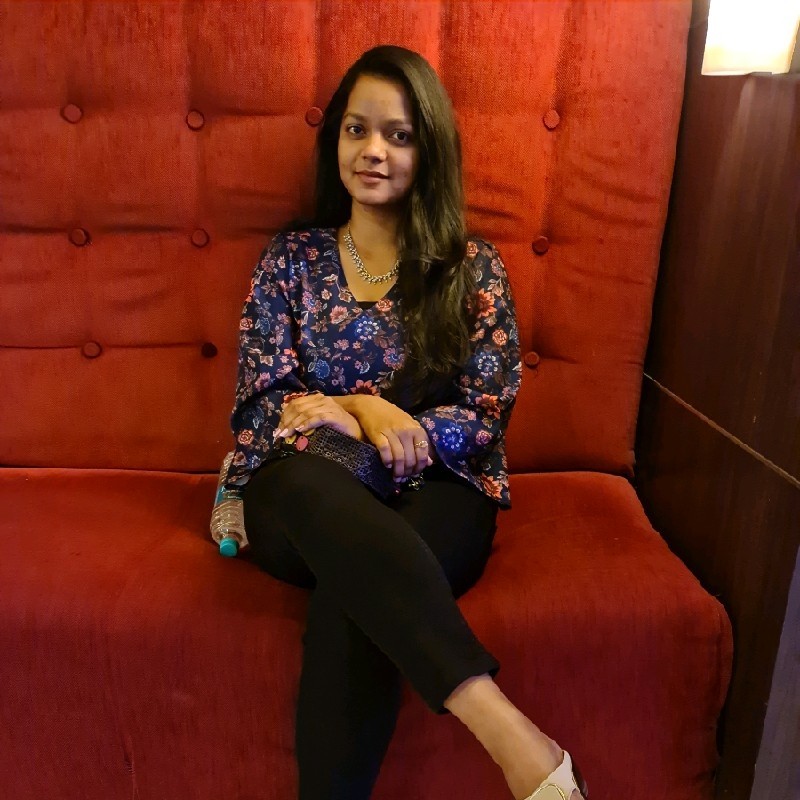 Megha Kadur
How did I become DevOps Engineer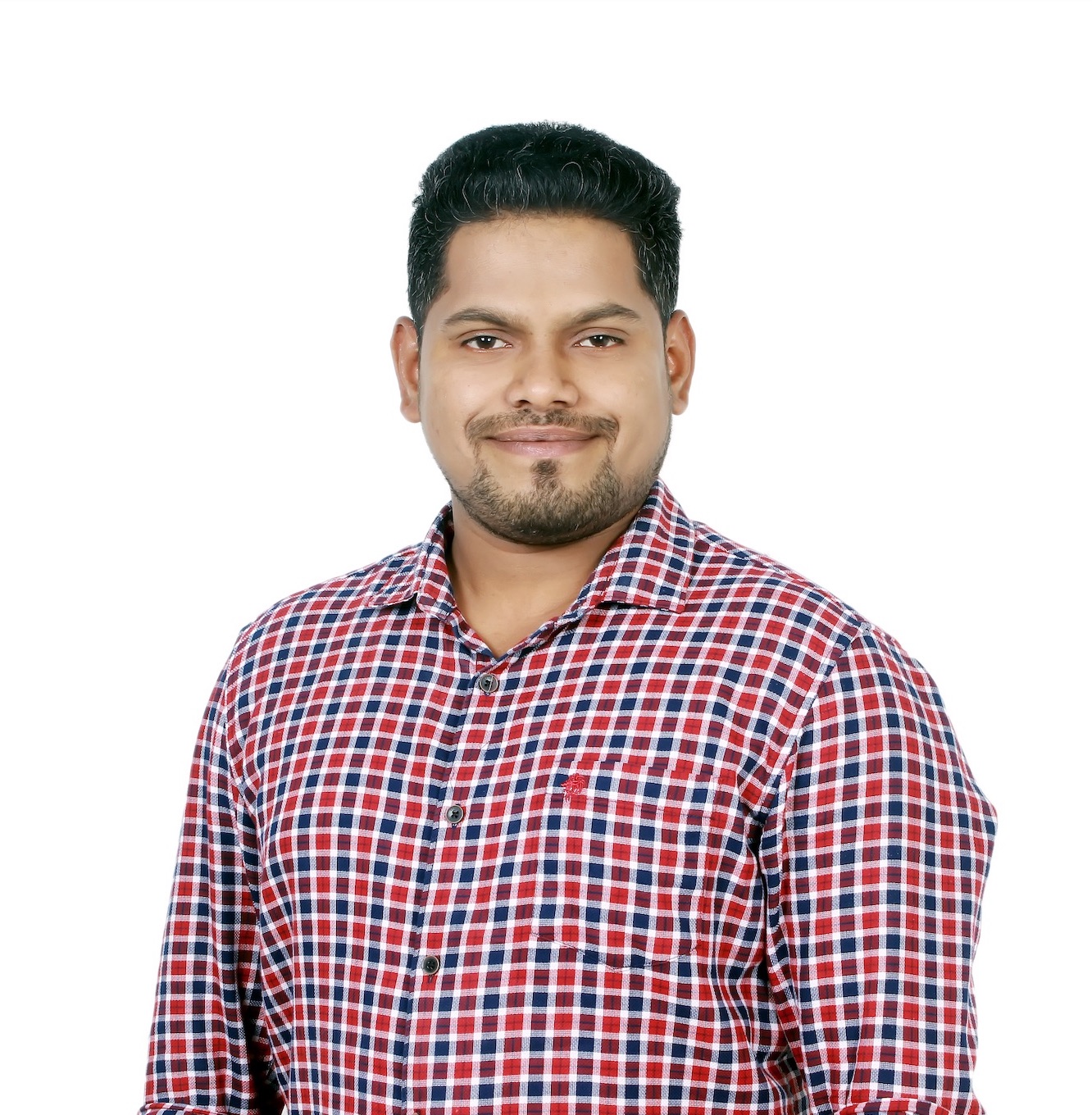 Basil Varghese
Setting up Local Environments for Developer using Docker, Scaffold and Kind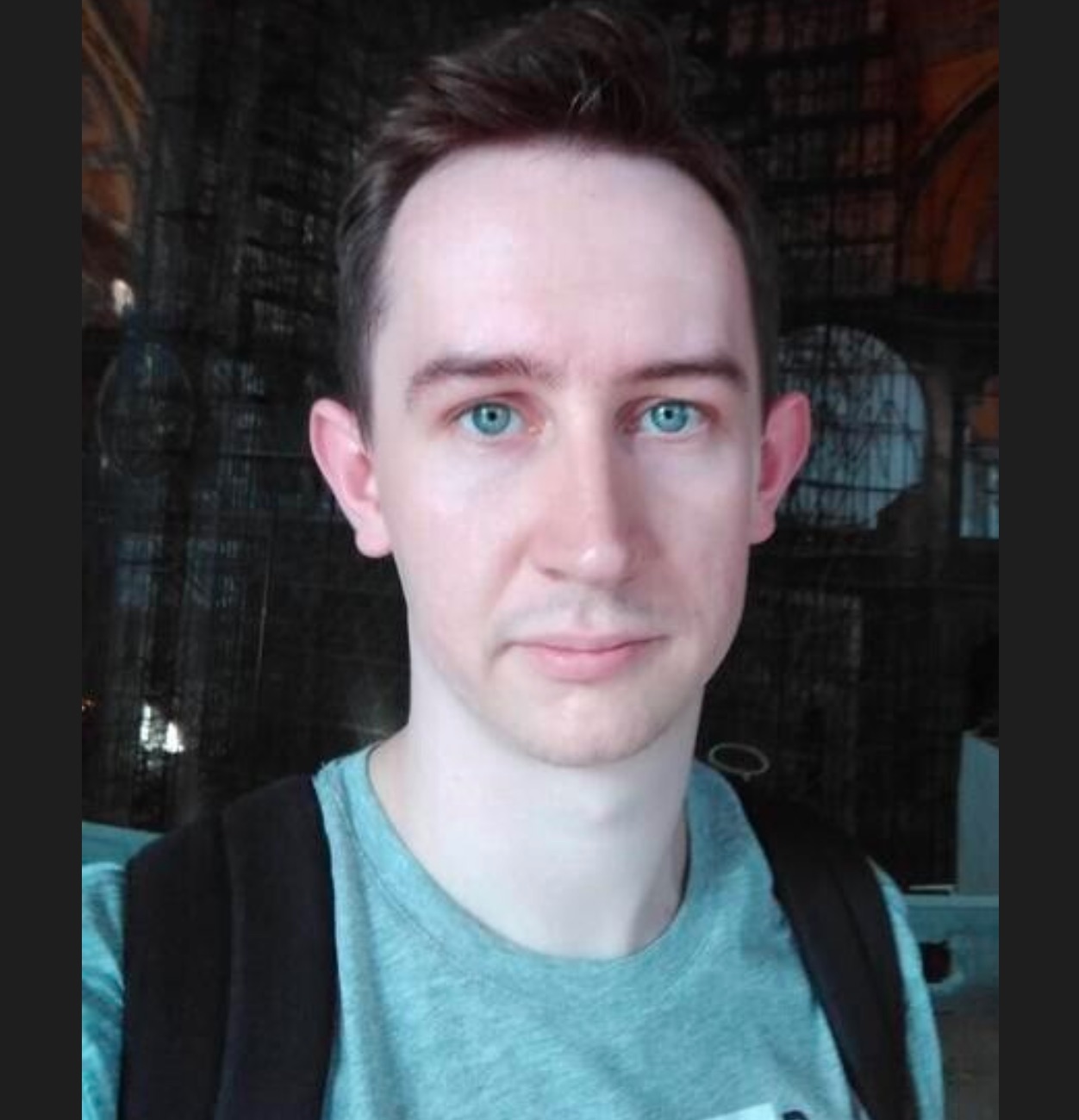 Radoslaw
Canary Sandbox Environment to the Rescue of IaC Testing
F.A.Q
What is Collabnix?

Collabnix is a home for millions of DevOps Engineers who want to kick start their career in Docker, Kubernetes & Cloud Native apps.

How can I join Collabnix community?

Visit https://launchpass.com/collabnix to self-register and join our slack channel.

What is OSCONF?

An Online Virtual Meetup Event is a platform to connect & bring all leading tech communities, Cloud native experts, Evangelists, DevOps & Developers together under one roof. It is a chateau of tech geeks. We are a non-profit community. We organise events in such a way, In which everyone is allowed to interact with community leaders, ambassadors & open community contributors

How can I register for the event?

Click "Register Now" button on the top navigation bar to register for this event.

How much is the registration fee?

Can I present a topic?

Yes, CFP is open till 30th September. Visit https://papercall.io/osconf2022